Follicular thyroid cancer is the 2nd most common form of thyroid cancer (papillary #1). It is usually present in women (3:1) typically between 40-60 years of age.This tumor can be diagnosed following ultrasound guided biopsy of a suspicious nodule or mass in the thyroid gland.
Continue Learning about Diagnostic Imaging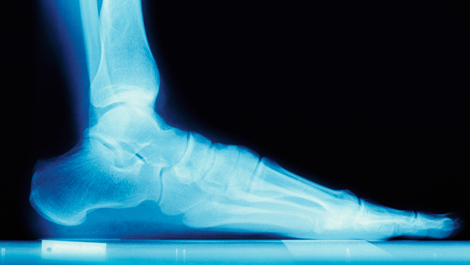 Diagnostic imaging includes ultrasounds, X-rays, CT scans and MRIs. These create images of different parts of the body and aid in diagnosing diseases and conditions allowing for a course of treatment to be prescribed. Learn more a...
bout diagnostic imaging from our experts.
More