To have aortic imaging performed takes between 15 and 30 minutes. Of this time, only about five minutes is spent doing the actual scanning. This is because of advances in modern technology. In some cases, magnetic resonance imaging (MRI) scans are done instead of computed tomography (CT), depending on the particular disease with which you present.

MRI scanners take slightly longer than CT scanners, but again, your entire visit should be less than half an hour.
Continue Learning about Diagnostic Imaging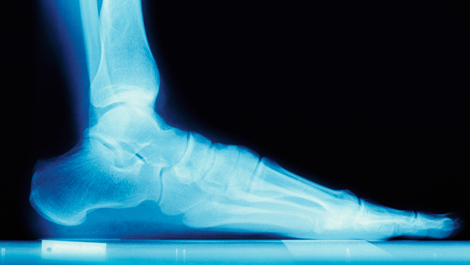 Diagnostic imaging includes ultrasounds, X-rays, CT scans and MRIs. These create images of different parts of the body and aid in diagnosing diseases and conditions allowing for a course of treatment to be prescribed. Learn more a...
bout diagnostic imaging from our experts.
More