The most common gallbladder scan is an ultrasound. This is done with a small probe that is gently scanned over your abdomen. The probe sends sound waves through the body and creates images using these sound waves. Your doctor or a technician can perform the ultrasound scan. It is not invasive and does not use radiation. Other scans include a computed tomography (CT) scan, which uses x-rays to scan the body and produce images, and a hepatobiliary iminodiacetic acid (HIDA) scan, which looks at how the gallbladder functions after you receive an injection of a drug that is taken up by the liver and gallbladder and then emptied into the intestines.
Continue Learning about Diagnostic Imaging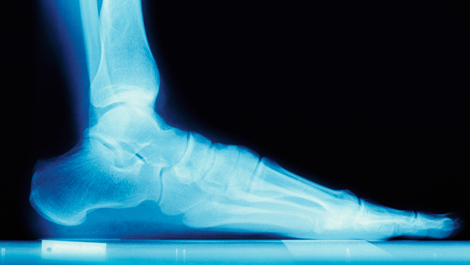 Diagnostic imaging includes ultrasounds, X-rays, CT scans and MRIs. These create images of different parts of the body and aid in diagnosing diseases and conditions allowing for a course of treatment to be prescribed. Learn more a...
bout diagnostic imaging from our experts.
More