Get a look inside one woman's eyes, kidneys and pancreas to learn how her type 2 diabetes affects her body, as well as her daily life, with Sharecare's revolutionary 360-degree virtual reality technology. Simply click and drag the video player to explore the organs and learn more.
Medically reviewed in June 2018.
more from this guide
Type 2 Diabetes: 5 Simple Strategies for Healthier Habits
Interactive Doctor Discussion Tool: Type 2 Diabetes
5 Diabetes-Friendly Breakfast Ideas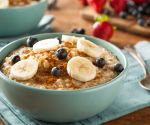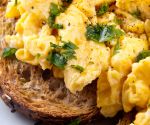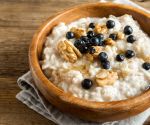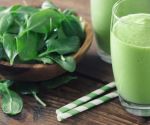 Which Type of Exercise Is Best to Manage My Diabetes?