Anyone with pain and itching on their skin may consider Ivarest. If you are suffering from the pain and itching of poison ivy, poison oak,or poison sumac, Ivarest cleansing foam will help relieve your symptoms and prevent further spread of the associated rash. If you have minor skin irritations or sunburn, Ivarest cream can make you feel more comfortable.


Continue Learning about Dermatological Agent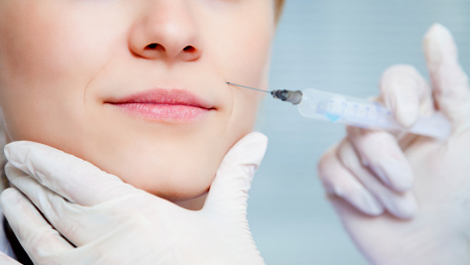 Dermatology drugs treat diseases of the skin. These drugs include topical, systemic and cosmetic products.