People who are allergic to salicylic acid or sulfur should not use Sebulex. Children under two years of age should not use Sebulex, because its effectiveness with that age group has not been proven. Pregnant or breastfeeding women should discuss the risks and benefits of using Sebulex with their doctor. People with certain medical conditions, including liver or kidney disorders, skin conditions, such as eczema, diabetes and abnormal blood circulation, should discuss Sebulex with their doctor. Young people with chicken pox, the flu or other viral infections should not use Sebulex without permission from their doctor.


Continue Learning about Dermatological Agent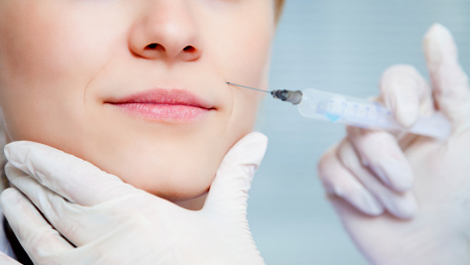 Dermatology drugs treat diseases of the skin. These drugs include topical, systemic and cosmetic products.