You should not use pyrethrin-piperonyl if you are allergic to either pyrethrin or piperonyl or have extremely sensitive skin. If your lice do not respond to over-the-counter shampoos, gels and lotions, you should stop using pyrethrin-piperonyl and see your doctor. You may need a stronger, prescription treatment option such as malathion or benzyl alcohol lotion.


Continue Learning about Dermatological Agent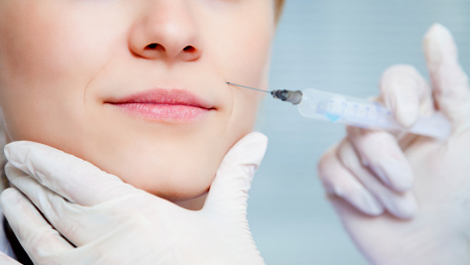 Dermatology drugs treat diseases of the skin. These drugs include topical, systemic and cosmetic products.