People who have had allergic reactions or an extreme sensitivity to collagenase may not be able to use it. Collagenase may increase the risk of bacteremia, a bacterial infection of the blood. A doctor should be consulted if a person using collagenase develops signs of infection, and these people may need to discontinue use. A doctor should also be consulted in the case of pregnancy or of breastfeeding an infant, as the risks to the fetus or nursing baby are not definitively known. This drug is not approved for use in children.


Continue Learning about Dermatological Agent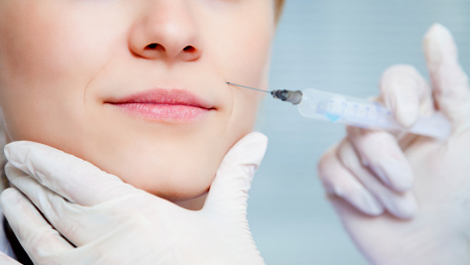 Dermatology drugs treat diseases of the skin. These drugs include topical, systemic and cosmetic products.