Ivy Block is generally safe for most people. No studies have been done to test effectiveness and safety specifically for pregnant women or children. Ivy Block is not suggested for use in children under the age of six years of age. You should be aware that Ivy Block cannot treat a rash that has already developed. Do not use this product if you have a known allergy to any of its ingredients.


Continue Learning about Dermatological Agent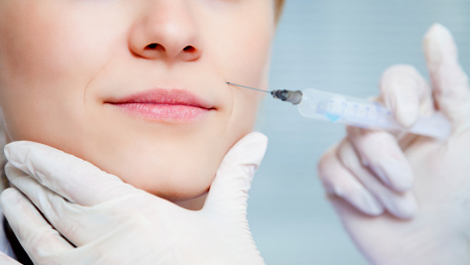 Dermatology drugs treat diseases of the skin. These drugs include topical, systemic and cosmetic products.