If you are taking Permethrin for head lice, you may feel relief soon after your shampoo. However, because the mites might still be in the scalp, itching may continue for up to one week. If you are taking Permethrin for scabies, it may take as long as two to four weeks before you feel relief from the intense itching. This is probably because, even though the insects and the eggs are dead, your body still has an allergic reaction to them.
Continue Learning about Dermatological Agent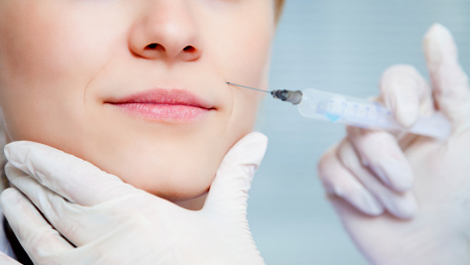 Dermatology drugs treat diseases of the skin. These drugs include topical, systemic and cosmetic products.