If your scalp skin stings a lot when you put malathion (Ovide) on your head to treat lice, you should wash your scalp and hair right away. If the stinging stops, you can try applying the medication again when your hair and scalp are dry. If it still stings a lot, call your doctor. Most people experience a small amount of stinging while using malathion, but if you've been scratching a lot, you may have created open sores, which can make stinging worse.
Continue Learning about Dermatological Agent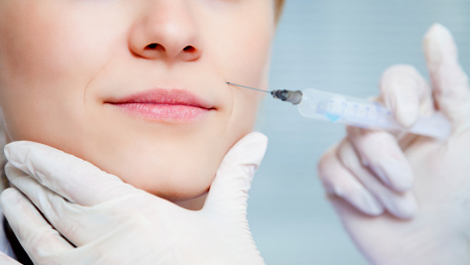 Dermatology drugs treat diseases of the skin. These drugs include topical, systemic and cosmetic products.