Common side effects of Sebex include: skin reactions, such as a redness, dryness or peeling. An allergic reaction to Sebex is possible. Symptoms of an allergic reaction include difficulty breathing; swelling of the face, throat or extremities; or hives. If you experience an allergic reaction or particularly severe irritation, contact your doctor immediately.


Continue Learning about Dermatological Agent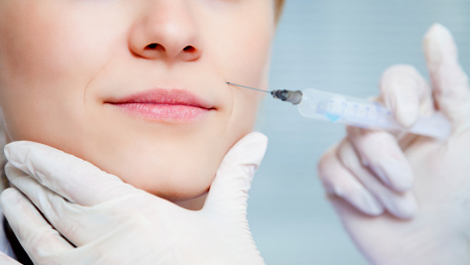 Dermatology drugs treat diseases of the skin. These drugs include topical, systemic and cosmetic products.