Minocycline and similar antibiotics taken by pregnant women can cause permanent staining of their babies' teeth. Likewise, children eight years old and younger given this medication can have their teeth stained permanently. Taking minocycline may make you more likely to sunburn, so wear protective clothing and sun block. Like all antibiotics, minocycline may cause diarrhea, which in some cases can be severe. Beware of driving or operating heavy machinery when you first begin to use minocycline, since it may make you feel lightheaded or dizzy. Tell your doctor if you experience headache, blurred vision, double vision or vision loss while taking minocycline.

Continue Learning about Dermatological Agent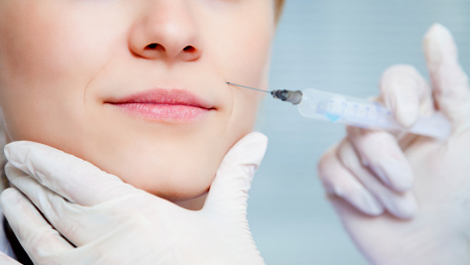 Dermatology drugs treat diseases of the skin. These drugs include topical, systemic and cosmetic products.