If you use malathion (Ovide) to treat your child's head lice and some of the lotion gets into her eyes, flush them with lots of water right away. This medication can cause irritation. If after flushing them, your child's eyes are still bothering her, call her doctor. To prevent malathion from getting into a child's eyes, have her shut them very tightly while you apply it.
Continue Learning about Dermatological Agent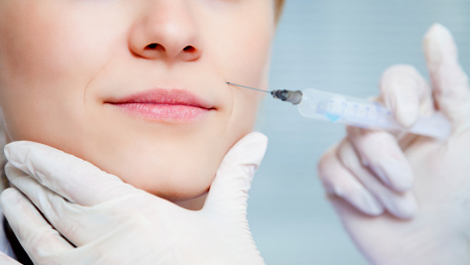 Dermatology drugs treat diseases of the skin. These drugs include topical, systemic and cosmetic products.