Triesence is a brand name for triamcinolone acetonide injectable suspension for ophthalmic use. It is used to treat eye irritation and inflammation caused by conditions, such as inflammmation and irritation of the eye from surgery, injury or the ophthalmic effects of temporal arteritis (inflammation of the arteries). Triamcinolone works by neutralizing the chemicals in your body that cause irritation, inflammation and swelling.
Continue Learning about Dermatological Agent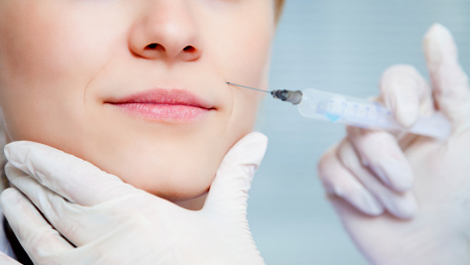 Dermatology drugs treat diseases of the skin. These drugs include topical, systemic and cosmetic products.