Ivy Block is an over-the-counter topical medication used to prevent severe rash caused by poison ivy, poison oak and poison sumac. It is preventative medication, not treatment, and is only effective if applied prior to contact with these plants. It cannot completely prevent a rash resulting from prolonged contact with one of these plants. The active ingredient of Ivy Block is bentoquatam.


Continue Learning about Dermatological Agent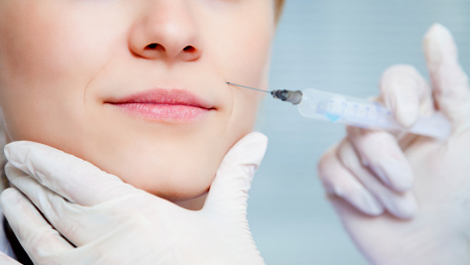 Dermatology drugs treat diseases of the skin. These drugs include topical, systemic and cosmetic products.