Bleph-10 is the prescription drug sulfacetamide. It is a topical eye medication that treats some bacterial eye infections. It is a sulfonamide antibiotic that kills bacteria by restricting their access to folic acid, which they need to thrive. The brand name product Bleph-10 is available in eye drop form. Sulfacetamide ophthalmic is also available in an eye ointment form.
Continue Learning about Dermatological Agent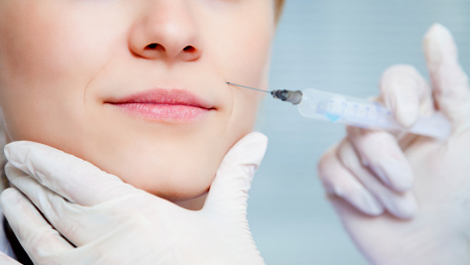 Dermatology drugs treat diseases of the skin. These drugs include topical, systemic and cosmetic products.