After you use permethrin, you should wash the clothes, bed sheets and towels that you used over the last two days. Use hot water in the washing machine or dry clean them. Make sure to use your dryer's hottest setting for at least 20 minutes. Use rubbing alcohol to clean your bathtub, shower and toilets. Talk to your doctor about other precautions to take after using permethrin.


Continue Learning about Dermatological Agent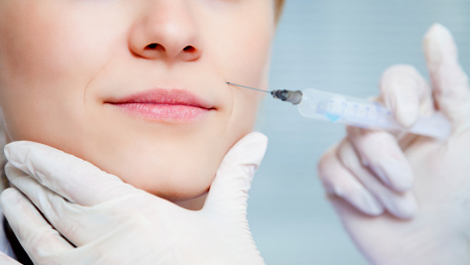 Dermatology drugs treat diseases of the skin. These drugs include topical, systemic and cosmetic products.