While using minoxidil, avoid taking any new drugs, especially vitamins, water pills or guanethidine. Discuss any new medications with your doctor when using minoxidil in either tablet or liquid form. If you are taking minoxidil in tablet form, avoid foods high in sodium (salt). If you are using minoxidil in liquid form, avoid excess exposure to the sun, because minoxidil can make your skin more sun-sensitive than usual, and avoid using other skin products on your scalp.


Continue Learning about Dermatological Agent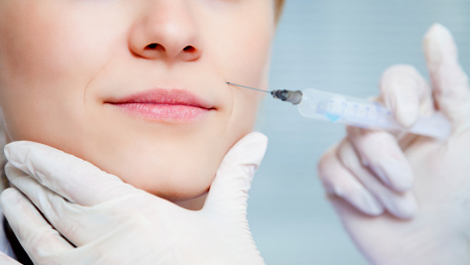 Dermatology drugs treat diseases of the skin. These drugs include topical, systemic and cosmetic products.