When using pyrethrin-piperonyl, you should avoid getting the medication in your eyes, mouth, nose or vagina. If you are a parent using this medication on a child, be sure they do not rub the medication in their eyes or mouth. You should use pyrethrin-piperonyl in a well-ventilated area and avoid inhaling it. After using the medication and combing the lice out of your hair, avoid touching anything until your hands have been washed. Avoid sharing personal items or having intimate contact with other people until you know the parasite is gone and that all your linens and personal care items are clean.


Continue Learning about Dermatological Agent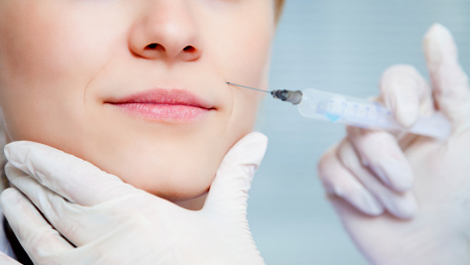 Dermatology drugs treat diseases of the skin. These drugs include topical, systemic and cosmetic products.