Common side effects of Bleph-10 (generic name - sulfacetamide) include mild and temporary stinging or burning of the eye and mild irritation, redness, itching or swelling of the eye. If these side effects are severe or last for more than 48 hours, they could be serious. Call your doctor right away.
Other serious side effects of Bleph-10 include:
fever, chills, sore throat or other signs of infection
joint pain or inflammation
worsening of eye discharge or appearance of eye discharge
vision changes
swollen, red or blistered skin
jaundice or yellowing the skin or eyes
Some people might have allergic reactions to Bleph-10. Seek emergency medical treatment if you experience the symptoms of an allergic reaction to Bleph-10:
rash
hives
itching
difficulty breathing
tight feeling in the chest
swelling of the face, mouth, eyes, throat, tongue or lips
Continue Learning about Dermatological Agent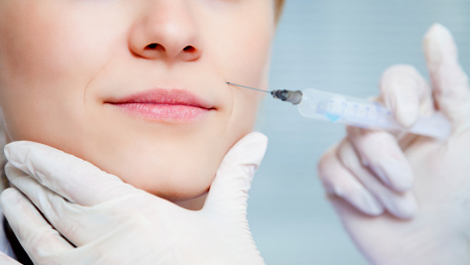 Dermatology drugs treat diseases of the skin. These drugs include topical, systemic and cosmetic products.