Pimecrolimus is known as a topical calcineurin inhibitor. This means that it is used on the skin, rather than taken by mouth, and it blocks a substance called calcineurin. Often, your doctor will prescribe this cream if you have eczema and your symptoms have not improved with other medicines. You will apply it, usually twice daily, to the areas of skin affected by the eczema. Pimecrolimus is not meant to be a long-term treatment; it is usually prescribed for up to six weeks at a time. If symptoms reappear, you may be given another six-week course of pimecrolimus.


Continue Learning about Dermatological Agent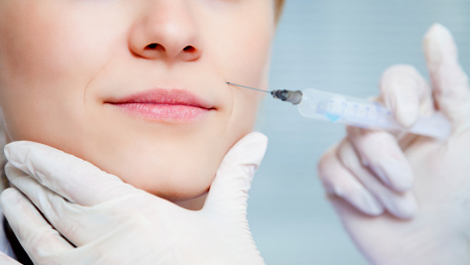 Dermatology drugs treat diseases of the skin. These drugs include topical, systemic and cosmetic products.