This medicine is a triple antibiotic that contains bacitracin, neomycin, and polymyxin B. Antibiotics can sometimes cause allergy in sensitive people. If your child is allergic to any of the ingredients, bacitracin, neomycin or polymyxin B, don't use this medicine. Let his or her doctor and pharmacist know if your child has an allergy to this or other antibiotics.

The safety and effectiveness of this medicine has not been specifically studied in the age group. If your child experiences irritation, itching, rash, redness or swelling, report it to your child's doctor.
Continue Learning about Dermatological Agent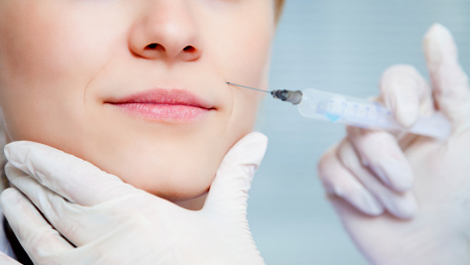 Dermatology drugs treat diseases of the skin. These drugs include topical, systemic and cosmetic products.