If your dermatitis does not improve after six weeks of using Elidel, then inform your doctor. Elidel is not used as a long-term treatment, so if it is not working in that time period, your doctor may wish to consider another treatment plan.
Continue Learning about Dermatological Agent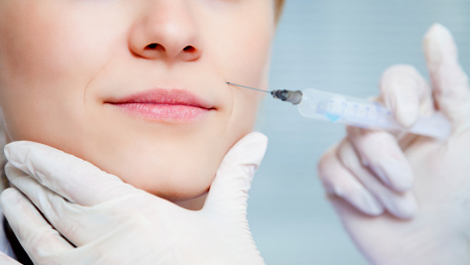 Dermatology drugs treat diseases of the skin. These drugs include topical, systemic and cosmetic products.