Triamcinolone acetonide ointment can cause a variety of side effects, ranging from mild to serious. Common side effects include: skin discomfort, including pain, itching, blistering, burning or peeling; skin dryness, redness or thinning; increased susceptibility to sunburn; stretch marks; unusual hair growth (on the face or body). Talk to your doctor if any of these side effects become severe or long-lasting.

More serious side effects include: infection; irregular heartbeat; vision problems, such as blurred vision; unusual mood changes; weight gain; facial swelling; fatigue and sleep problems, including insomnia. If you experience these side effects, call your doctor right away.

Severe side effects requiring immediate medical attention include: symptoms of allergic reaction, including breathing difficulty, chest tightness, hives, rash, itching or swelling of the face, lips, tongue or throat. If these occur, call 911.


Continue Learning about Dermatological Agent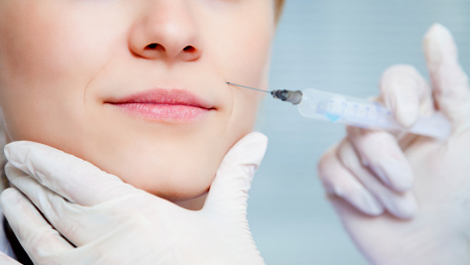 Dermatology drugs treat diseases of the skin. These drugs include topical, systemic and cosmetic products.