If you experience any of the following severe reactions, wash the area with soap and water to remove the sinecatechins ointment and get medical help immediately. The reactions include: an allergic reaction, including rash, swelling of the tongue, lips, mouth or face, tightness in your chest or difficulty breathing, hives or itching; burning, redness, dryness, cracking, pain, swelling, sores, blisters, scaly, oozing, peeling, loosening, thickening, scarring or breakdown of the skin; very warm skin; ulcers, lesions or severe irritation; increased sensitivity to touch or pain; unusual bleeding or discharge; pelvic or groin swelling; pain or tenderness; problems with the penis foreskin; tingling in the feet or hands; painful or frequent urination or blood in the urine; burning near the anus; any changes in skin color; or swollen, tender or painful lymph glands in the groin, armpit or neck. You may also experience some common side effects, including redness, swelling, itching, flaking, scaling, burning or pain where you applied the ointment. If these common side effects become persistent or bother you too much, then contact your doctor. Talk with your doctor if you have any other symptoms that concern you.


Continue Learning about Dermatological Agent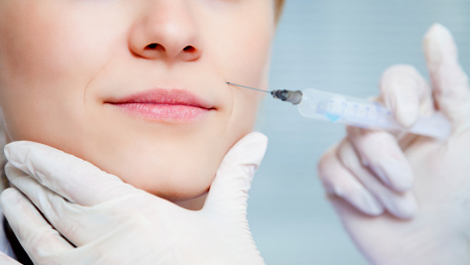 Dermatology drugs treat diseases of the skin. These drugs include topical, systemic and cosmetic products.