People using lindane may experience side effects, such as skin rashes, itching or burning skin, dry skin, numbness or tingling of the skin and hair loss. You only need to contact your doctor if these symptoms become severe. If you experience headaches, dizziness, drowsiness, shaking of your body that you cannot control or seizures, contact your doctor immediately. Because of the dangerous nature of this drug, patients and their doctors are encouraged to send all reports of serious side effects to the U.S. Food and Drug Administration (FDA). Recently, the FDA required the updating of all lindane product labels to better inform consumers of the drug's side effects.


Continue Learning about Dermatological Agent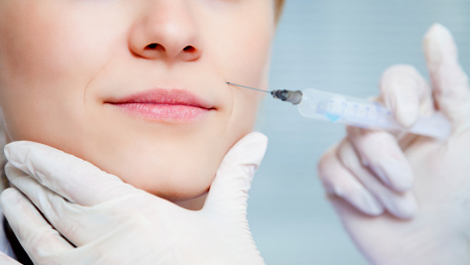 Dermatology drugs treat diseases of the skin. These drugs include topical, systemic and cosmetic products.