Common side effects of crotamiton include a mild itching or burning sensation upon application to the skin. While serious side effects are unlikely to occur, it is possible to have an allergic reaction to crotamiton. If you experience signs of an allergic reaction, such as swelling of the face and lips, hives and difficulty breathing, seek immediate medical attention. It is possible crotamiton may cause unexpected side effects that are not described above. If you experience an unanticipated reaction while using it, talk to your doctor.


Continue Learning about Dermatological Agent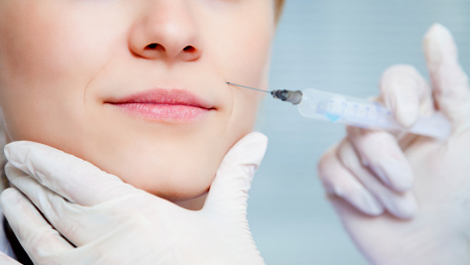 Dermatology drugs treat diseases of the skin. These drugs include topical, systemic and cosmetic products.