Side effects of using the topical benzyl alcohol lotion may include itching, irritation, redness and numbness or tingling at the application site. If the lotion gets in the eyes, it may result in eye irritation. Though rare, it is possible this drug can cause a serious allergic reaction. Stop use immediately and seek medical attention if you experience symptoms of an allergy, such as itching, rash, swelling of the face, tongue or throat; breathing problems; or severe dizziness. Another possible severe side effect includes painful or reddened skin bumps, or ulcers.


Continue Learning about Dermatological Agent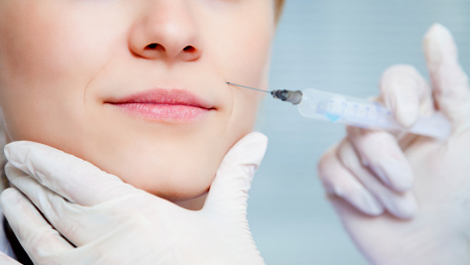 Dermatology drugs treat diseases of the skin. These drugs include topical, systemic and cosmetic products.