Because the risk of side effects and medical interactions is fairly low, if you are in good health, you typically do not need to tell your doctor if you are using over-the-counter pyrethrin-piperonyl. If after seven days of use, if your condition has not improved you should talk to your doctor about stronger, prescription medications. If you seek medical care for an issue unrelated to pyrethrin-piperonyl, you should tell your healthcare provider if you are currently using the medication. If you are pregnant or breastfeeding, you should also discuss use of pyrethrin-piperonyl with your doctor before using it.


Continue Learning about Dermatological Agent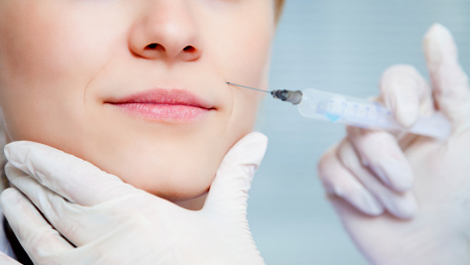 Dermatology drugs treat diseases of the skin. These drugs include topical, systemic and cosmetic products.