You should not use Bleph-10 if you are allergic to sulfacetamide, sulfa drugs or sulfites. Talk to your doctor before using Bleph-10 if you are pregnant or breastfeeding. If you wear soft contact lenses, remove the lenses and wait 15 minutes after applying Bleph-10 before replacing them.
Continue Learning about Dermatological Agent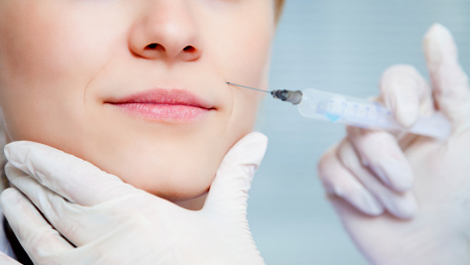 Dermatology drugs treat diseases of the skin. These drugs include topical, systemic and cosmetic products.