There can be risks associated with using topical urea to treat skin problems, but most can be avoided by following simple guidelines:
To avoid severe allergic reaction, do not use topical urea products if you're allergic to any of its ingredients.
Topical urea may affect a fetus or nursing child, so talk to your doctor about these risks before use if you are pregnant or breastfeeding.
Topical urea products are intended for external use only. There is a risk of severe irritation if the product enters your eyes, nose or mouth. If this should occur, immediately flush the area with cool water.
To reduce the risk of irritation or burning, only use a small amount of topical urea, and don't place the product on broken or highly irritated skin.
Ask your doctor any questions you might have about the risks of using any topical urea products.
Continue Learning about Dermatological Agent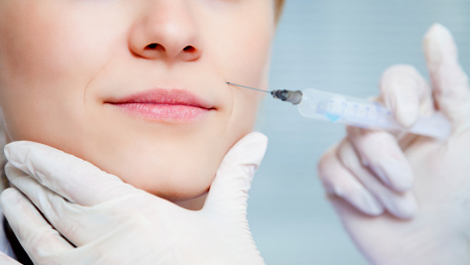 Dermatology drugs treat diseases of the skin. These drugs include topical, systemic and cosmetic products.