Women who are nursing or pregnant should talk to their doctors before taking triamcinolone acetonide. Since there is no definitive information on the safety of triamcinolone acetonide for pregnant women, the benefits and risks should be weighed with your doctor. There is also little information available about its effects on children younger than six years old. Since corticosteroids have been linked to suppressed growth, it is not recommended that young children take triamcinolone acetonide.
Continue Learning about Dermatological Agent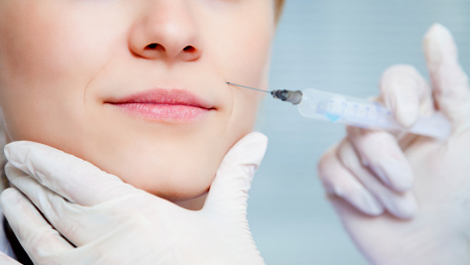 Dermatology drugs treat diseases of the skin. These drugs include topical, systemic and cosmetic products.