Do not use Neosporin ophthalmic ointment (neomycin, polymyxin and bacitracin) without speaking with your doctor if you are pregnant or breastfeeding. In addition, this medication should not be used to treat children. Tell your doctor if you have had a past allergic reaction to this or other medicines. This medication may not be appropriate for use if you have recently had cataract surgery, have glaucoma or wear contact lenses.


Continue Learning about Dermatological Agent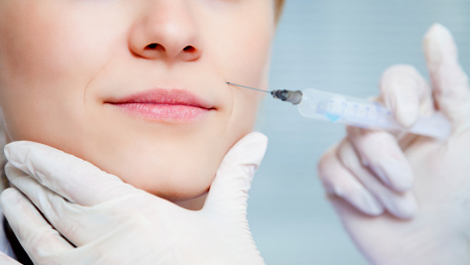 Dermatology drugs treat diseases of the skin. These drugs include topical, systemic and cosmetic products.