Do not use anti-itch creams if you know you're allergic to them. Their active ingredient, hydrocortisone, which is a steroid, can thin your skin if you use it over a long period of time. Children are more sensitive to the drug's effects than adults, so do not use this medication on your child without first talking to his or her doctor about how to treat his skin problems in the best and safest way.
Also do not use a hydrocortisone cream if you are pregnant or breastfeeding, unless your doctor says it is okay to do so. Animal studies have shown that during pregnancy, the drug may potentially harm the fetus -- but well-designed human studies have not been conducted. Discuss with your doctor the best way to handle your itchy skin while you are pregnant. Similarly, it's unknown whether hydrocortisone passes into breast milk. If you're breastfeeding, talk to your doctor before using these anti-itch products.


Continue Learning about Dermatological Agent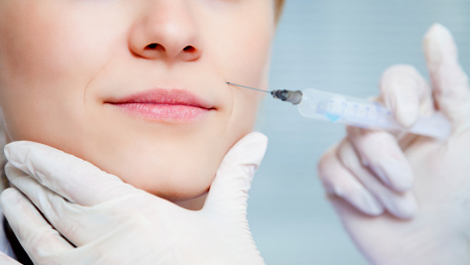 Dermatology drugs treat diseases of the skin. These drugs include topical, systemic and cosmetic products.