Neomycin, polymyxin, and hydrocortisone may interact with other medications. You should make a list of all medications you currently take and give it to your doctor before using neomycin, polymyxin, and hydrocortisone. Be sure to include any vitamins and nutritional or herbal supplements, as well as over-the-counter medications. Tell your doctor if you have had a previous allergic reaction to any drugs, foods, or other substances.

Continue Learning about Dermatological Agent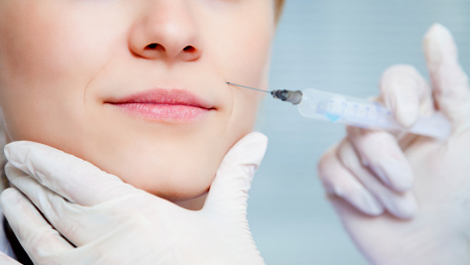 Dermatology drugs treat diseases of the skin. These drugs include topical, systemic and cosmetic products.