Neomycin and bacitracin for the eyes is available only with a prescription. Over-the-counter medications containing neomycin and bacitracin combined with another ingredient, polymyxin B, are available. But these are used to prevent and treat bacterial skin infections, and are not the same formula as the eye medication.


Continue Learning about Dermatological Agent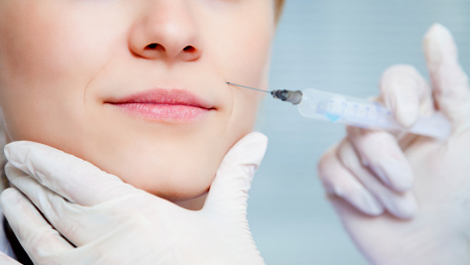 Dermatology drugs treat diseases of the skin. These drugs include topical, systemic and cosmetic products.