Since minocycline can interact with other drugs, be sure to tell your doctor if you are taking any of the following:
acetaminophen
antacids
laxatives
multivitamins or supplements
anticoagulants
statins
ergot medications
isoniazid
methotrexate
niacin
rifampin
penicillin antibiotics
isotretinoin, tretinoin and other retinoid drugs
bismuth subsalicylate products
hormonal birth control
Talk to your doctor about any other prescription or over-the-counter drugs, vitamins or supplements you are taking before you take minocycline. You should not drink alcohol while taking minocycline.


Continue Learning about Dermatological Agent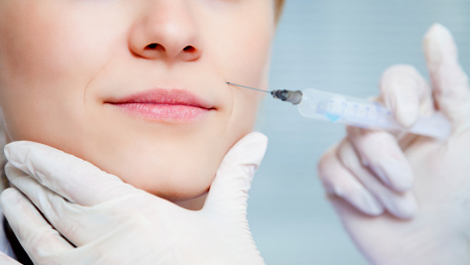 Dermatology drugs treat diseases of the skin. These drugs include topical, systemic and cosmetic products.