There is no set limit to how much Ivy Block you can apply. However, for Ivy Block to be effective you only need to apply enough to cover any exposed area, and reapply every four hours at most. There are no documented cases of Ivy Block overdose.


Continue Learning about Dermatological Agent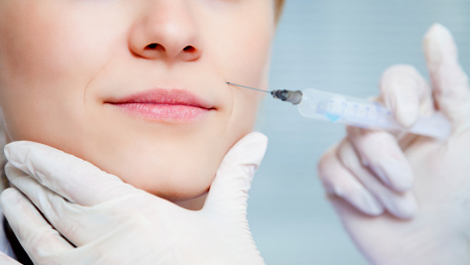 Dermatology drugs treat diseases of the skin. These drugs include topical, systemic and cosmetic products.