There are certain precautions you should be aware of before using Cortisporin Cream. It may cause harmful reactions with certain medical conditions, including viral and fungal skin infections, diabetes, tuberculosis, immune disorders, heart or kidney disease and eye diseases like glaucoma and cataracts. You may not be able to use this cream if you've had a recent vaccination, a positive tuberculosis test or the measles. Similarly, Cortisporin Cream may interact poorly with other medications, especially chemotherapy treatments. If you are pregnant or breast-feeding, you should alert your doctor, as Cortisporin Cream may harm a fetus or nursing infant. Cortisporin Cream works only on bacterial infections, not viral or fungal infections. Finally, you should not bandage or wrap the area after applying the cream, unless ordered by a doctor.


Continue Learning about Dermatological Agent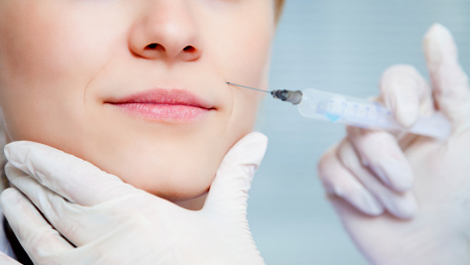 Dermatology drugs treat diseases of the skin. These drugs include topical, systemic and cosmetic products.