The combination of nystatin and triamcinolone acetonide may interact with other medications. These include the live rotavirus vaccine, Aldesleukin, Quetiapine, Alatrofloxacin, Alcuronium, aspirin, Atracurium, Balofloxacin, Cinoxacin, Ciprofloxacin, Clinafloxacin, Enoxacin, Fleroxacin, Flumequine, Gallamine, Gemifloxacin, Hexafluorenium, Itraconazole, Levofloxacin, Licorice, Lomefloxacin, Metocurine, Moxifloxacin, Norfloxacin, Ofloxacin, Pefloxacin, Phenytoin, Primidone, Prulifloxacin, Rosoxacin. Rufloxacin, Saiboku-To, Sparfloxacin, Tosufloxacin, and Trovafloxacin Mesylate. Tell your doctor about any prescription, over-the-counter, or herbal medications that you are taking before using nystatin and triamcinolone acetonide.
Continue Learning about Dermatological Agent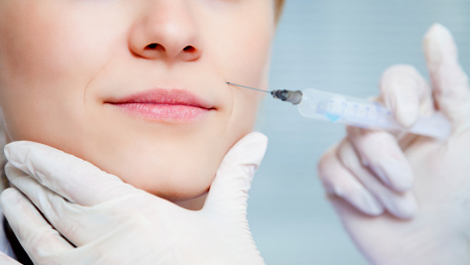 Dermatology drugs treat diseases of the skin. These drugs include topical, systemic and cosmetic products.