Makeup, sunscreens and moisturizing lotions may be worn over hydroquinone 4% cream. However, wait several minutes after application of hydroquinone before applying them. Notify your doctor if you are taking diuretics, tetracycline antibiotics, fluoroquinolone antibiotics, sulfa drugs, phenothiazines, birth control pills or if you are on hormone replacement therapy, as the dosage of hydroquinone 4% cream may need to be adjusted to offset increased risk of certain side effects.


Continue Learning about Dermatological Agent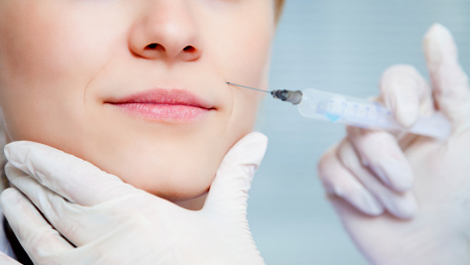 Dermatology drugs treat diseases of the skin. These drugs include topical, systemic and cosmetic products.