Bengay is applied to the skin, as either a cream, pad, patch or gel. You should follow product directions as well as your doctor's instructions for use. Bengay should never be swallowed. This medication is for use on the skin only. Do not apply near the eyes, mouth, nose or genitals, and be careful not to touch those areas while the medication is on your hands. If you do get the medication in those areas, flush with plenty of water. Wash your hands well before inserting contact lenses. Apply a thin layer of medication to the affected area no more than three to four times a day. Rub in gently and thoroughly. After applying the medication, wash your hands unless you are using this medication to treat the hands. If treating the hands, wait at least 30 minutes after applying the medication to wash your hands.
Do not apply this medication to skin that is injured or irritated (e.g., cut, scraped, sunburned). Do not bandage or tightly wrap the affected area. Doing so may increase the risk of side effects. You may cover the area loosely to protect clothing. Heat can increase the risk of side effects. Do not apply this medication immediately before, during or after activities that increase skin temperature (e.g., bathing in hot water, swimming, sun bathing, heavy exercise) or in hot/humid weather. Wait until your skin has cooled before applying the medication. Do not use a sunlamp/tanning bed, hot water bottle or heating pad on the treated area. Tell your doctor if your condition persists for more than seven days, if it worsens or keeps returning. If you think you may have a serious medical problem, seek immediate medical attention.
Continue Learning about Dermatological Agent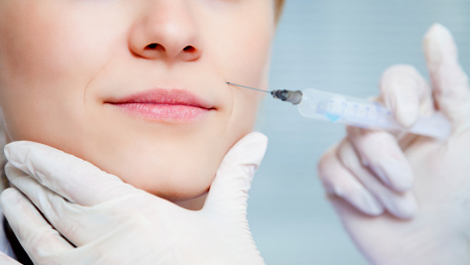 Dermatology drugs treat diseases of the skin. These drugs include topical, systemic and cosmetic products.