You should use Ivy Block exactly as instructed on the package label. Typically, this will be to apply Ivy Block to exposed intact skin at least 15 minutes before exposure to poison ivy, oak or sumac. It will dry into a visible white layer on your skin. For maximum effectiveness, you can reapply it every four hours for as long as you are exposed to these plants. Wash it off after your period of exposure ends. Note that Ivy Block is not useful for treating a pre-existing poison ivy rash.


Continue Learning about Dermatological Agent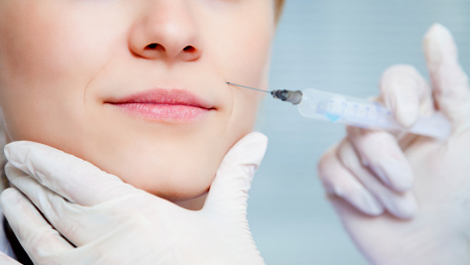 Dermatology drugs treat diseases of the skin. These drugs include topical, systemic and cosmetic products.