Eflornithine is a cream that's applied to skin twice a day. Follow these steps:
Wash and dry the skin where you plan to apply eflornithine.
Apply a thin coating of eflornithine. Rub it into the skin until the cream is all absorbed.
Wait at least four hours before washing the treated area of skin.
Wash your hands after applying eflornithine. Avoid getting any of the cream in your eyes, mouth or vagina. Hair removal techniques must still be continued; wait at least five minutes after removing hair to apply cream.
Continue Learning about Dermatological Agent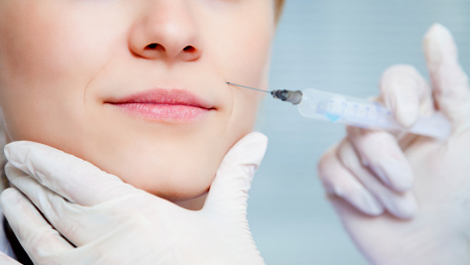 Dermatology drugs treat diseases of the skin. These drugs include topical, systemic and cosmetic products.