Calamine lotion is an alkaline solution that can help relieve the itch of poison ivy, bug bites or bee stings. Do not dilute calamine lotion with water. Simply apply a thin coat over the bite, sting, or rash. If you have any questions about the treatment of poison ivy, or have an especially severe case, talk to your doctor or pharmacist about treatment options.


Continue Learning about Dermatological Agent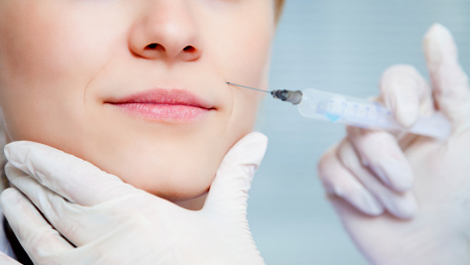 Dermatology drugs treat diseases of the skin. These drugs include topical, systemic and cosmetic products.