The effectiveness of collagenase can be reduced by antiseptics that contain certain metal ions, including silver or mercury and by some detergents. The use of such substances, not approved for use with collagenase, should be avoided. It is also important to avoid using acidic solutions on the wound because collagenase works best at a normal acidity level. If the use of a non-compatible solution is suspected, clean the wound and then reapply collagenase. Compatible solutions for cleaning the wound include: sterile saline solution, hydrogen peroxide and Dakin's Solution.


Continue Learning about Dermatological Agent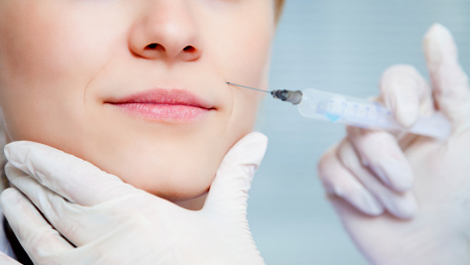 Dermatology drugs treat diseases of the skin. These drugs include topical, systemic and cosmetic products.