According to a standard rating system established by the United States Food and Drug Administration (FDA), pimecrolimus is given a "C" rating for its safety during pregnancy. This means that risks to the fetus cannot be ruled out. Because of the limited information available on the safety of pimecrolimus during pregnancy, you and your doctor should talk about the possible risks to your developing baby and weigh those against the benefits you get from taking pimecrolimus. Only take pimecrolimus if you both determine that the benefits outweigh the possible risks to the fetus.


Continue Learning about Dermatological Agent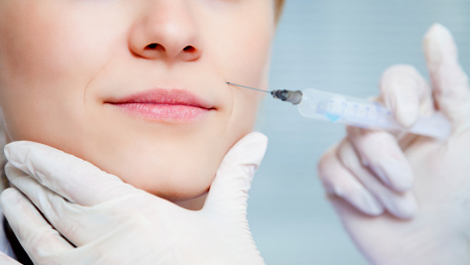 Dermatology drugs treat diseases of the skin. These drugs include topical, systemic and cosmetic products.