You can purchase uniform clothing that contains permethrin. Some uniforms have permethrin added with a kit or spray can. Allow the permethrin to dry fully before you wear the uniform, and do not spray on your skin. You can also purchase other uniforms from the factory with permethrin embedded into them. You can purchase permethrin clothing from sporting goods stores and catalogs.
Continue Learning about Dermatological Agent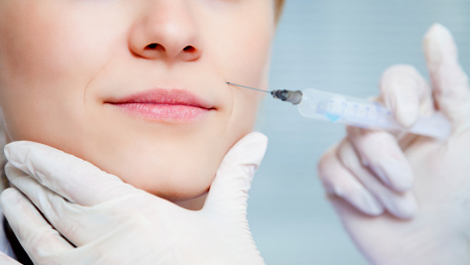 Dermatology drugs treat diseases of the skin. These drugs include topical, systemic and cosmetic products.