AmLactin is a relative safe treatment for irritated skin. You do not necessarily need to tell your doctor you are using it. You should definitely consult your doctor if it produces an adverse reaction. It is probably also a good idea to talk to a doctor if you want to use AmLactin in conjunction with another medication, if you're pregnant or breastfeeding, or if you suspect your skin condition of being caused by an infection.
Continue Learning about Dermatological Agent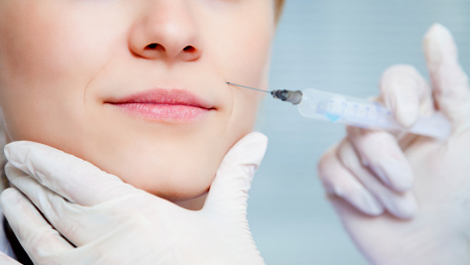 Dermatology drugs treat diseases of the skin. These drugs include topical, systemic and cosmetic products.